About Us
Black Burn is a focused, dynamic & progressive company providing customers with quality products & innovative solutions. The group has its core competence in plastic processing which is supported by specialization in engineering design & tool manufacturing.
Founded in 1982, Black Burn started with manufacturing injection moulded plastic components. Over the years the company has expanded its activities and diversified into manufacturing components made in FRP (Fibreglass Reinforced Plastics) & by Compression Moulding.
Black Burn has a diversified product portfolio catering to multiple industries with Railways & Electrical industries being the main industries served.
Tycab Cable Ties
Tycab Cable Ties and accessories manufactured by Blackburn are UL, CE and ROHS approved.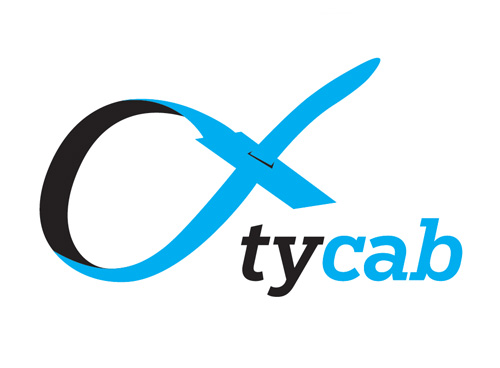 Visit Website